FAQ - frequently asked questions
RoofPax Instructional Videos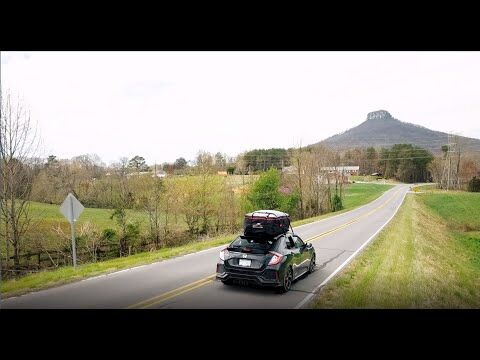 How to Mount and Attach the RoofPax Rooftop Car Bag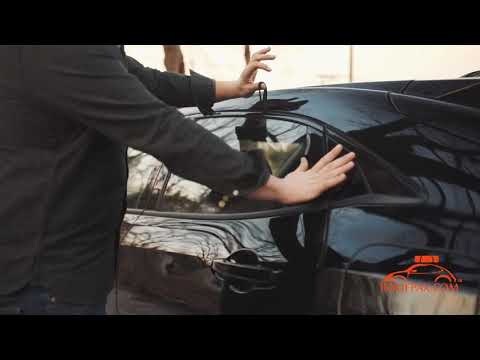 How to Use The RoofPax Car Top Luggage Door Hook Straps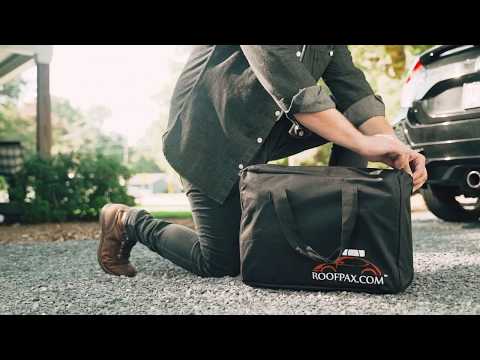 How to Install and Store the RoofPax Roof Bag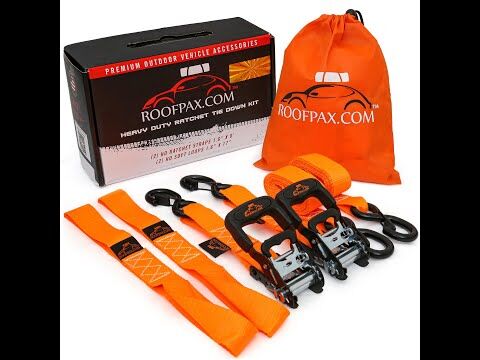 How To Use The RoofPax Ratchet Straps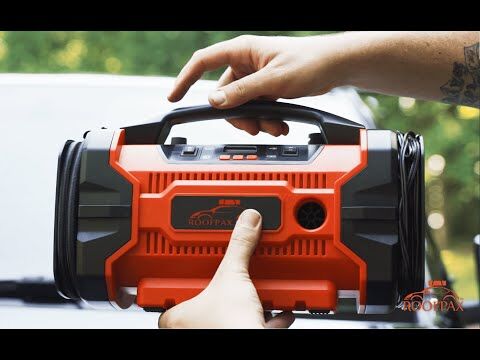 Tire Inflator Instructional Video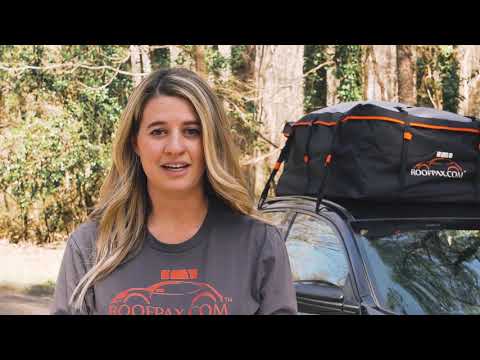 About The RoofPax Warranty and Support
In most cases the answer is: NO, mainly because the sliding door's movement interferes with securely setting the hook in place.
All the RoofPax products are sold EXCLUSIVELY on Amazon, Visit Our Amazon Store Here
* Any of the RoofPax products that is bought NOT on Amazon markets might be defective and WILL NOT be eligible for registration to the RoofPax Warranty Plan.
We, at RoofPax work nights and days around the world to provide our customers with the highest possible quality products, made from high-end quality materials to create the "RoofPax Experiance", Hence, The RoofPax Warranty (Lifetime warranty on most products) Is your guarantee as a customer to our diligent work and outcome as manufacturers..
We've made these short instructional videos especially for you:
19cf/15cf Rooftop cargo Carrier Bags: CLICK HERE
Door Hook Straps: CLICK HERE
The Roofpax rooftop cargo carrier bags have 10 sturdy tie-down straps all around the roof bag, 3 on each side and 2 in the front and back. This allows the bag to be strapped down securely to either a roof rack, raised side rails,or to cross bars. In case you have neither of the above – you can always use the included RoofPax door hook straps. CLICK HERE to watch a short instructional video.
In case you have purchased our products on Amazon.com – The only ones who can assist you with any delivery/timing/address/product return/refund – are only Amazon. Please CLICK HERE to contact Amazon Customer Service directly.
Yes it is, It is double coated with water repelant materials, The stitches are hot welded sealed and In the latest model (2020) Even the SBS zipper was upgraded to a waterproof one.
While most of the car roof carriers are attached to the car roof with straps that one needs to pass throughout the car The RoofPax rooftop bag is tied down by using 4 hook straps, 1 for each door frame – CLICK HERE to watch a short instructional video.
It is actually pretty easy, 1 person can do it in a couple of minutes, The hooks are really easy to fix in place and the bag can be mounted either empty or full.
Please measure your car roof before hand.
19cf Car Roof Bag's measurements are: L 47.2" x W 35.4" x H 19.8" (L 120cm, W 90cm, H 50.5cm).
15cf car Roof Bag's measurements are: L 43.3″ x W 31.5″ x H 19.8″ (L 110cm, W 80cm, H 50.5cm)
We took care of this as well – The RoofPax Car Cargo Bag comes with an integrated 8mm PP-foam base that will protect your car's roof from scratches. The RoofPax Bag can withhold weight of 130-200 pound (60-90Kg) Depends on your Car model (Please refer to the car owner's manual guide).
The RoofPax Cargo Bag comes with a waterproof storage bag that will help you keep the bag in it's best shape for your next trip
Please don't hesitate to message our 24/7 customer support team, We typically answer within 12 hours.