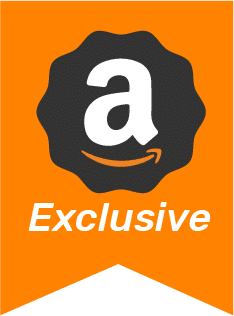 Travel More – Worry Less!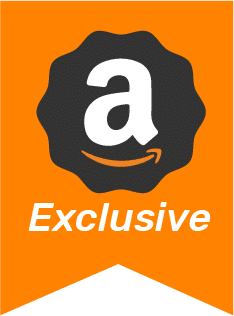 Subscribe to our newsletter to get latest updates and cool discount coupons & promos

We Always reply within 24 Hrs

We strive to produce the highest quality products possible

Lifetime warranty registration on most products
Roof Rack Bags and Tie-Down Equipment
At RoofPax, we offer roof rack bags and tie-down equipment for adventurers on all of their traveling journeys. Our roof rack bags are made to fit on vehicles with or without cargo racks to ensure that no matter what your vehicle is, your adventure is never halted. From 15 to 19 cubic feet of space, our cargo bags have enough room to fit all of your personal items and equipment. Our tie-down equipment is perfect for securing your bag to your roof rack, strapping down items in the bed of a truck, or providing you with a quick recovery tow. For more information on any of our products, contact us now and a member of our team will be happy to provide you with assistance.
Activate your life-time warranty on zippers, buckles, and hooks and get 5-year warranty. By activating your warranty, you are ensuring that any issues that may arise with your zippers, buckles and hooks will be taken care of. This will give you peace of mind knowing that your product is protected for its entire lifespan